What do home inspectors look for during a home inspection? This is a question that many homeowners are curious about. Home inspectors are tasked with inspecting the condition of the home and identifying any potential problems. In general, home inspectors will look at the roof, siding, windows, doors, foundation, plumbing, electrical, and HVAC systems. They will also inspect the interior of the home, including the walls, ceilings, floors, and appliances.
One of the main things that home inspectors look for is evidence of water damage. They will also inspect the roof for signs of leaks, the foundation for cracks, and the plumbing and electrical systems for any potential problems. Home inspectors will also look for any safety hazards, such as lead paint, asbestos, and carbon monoxide. They will also check the smoke detectors and fire extinguishers to make sure they are in working order.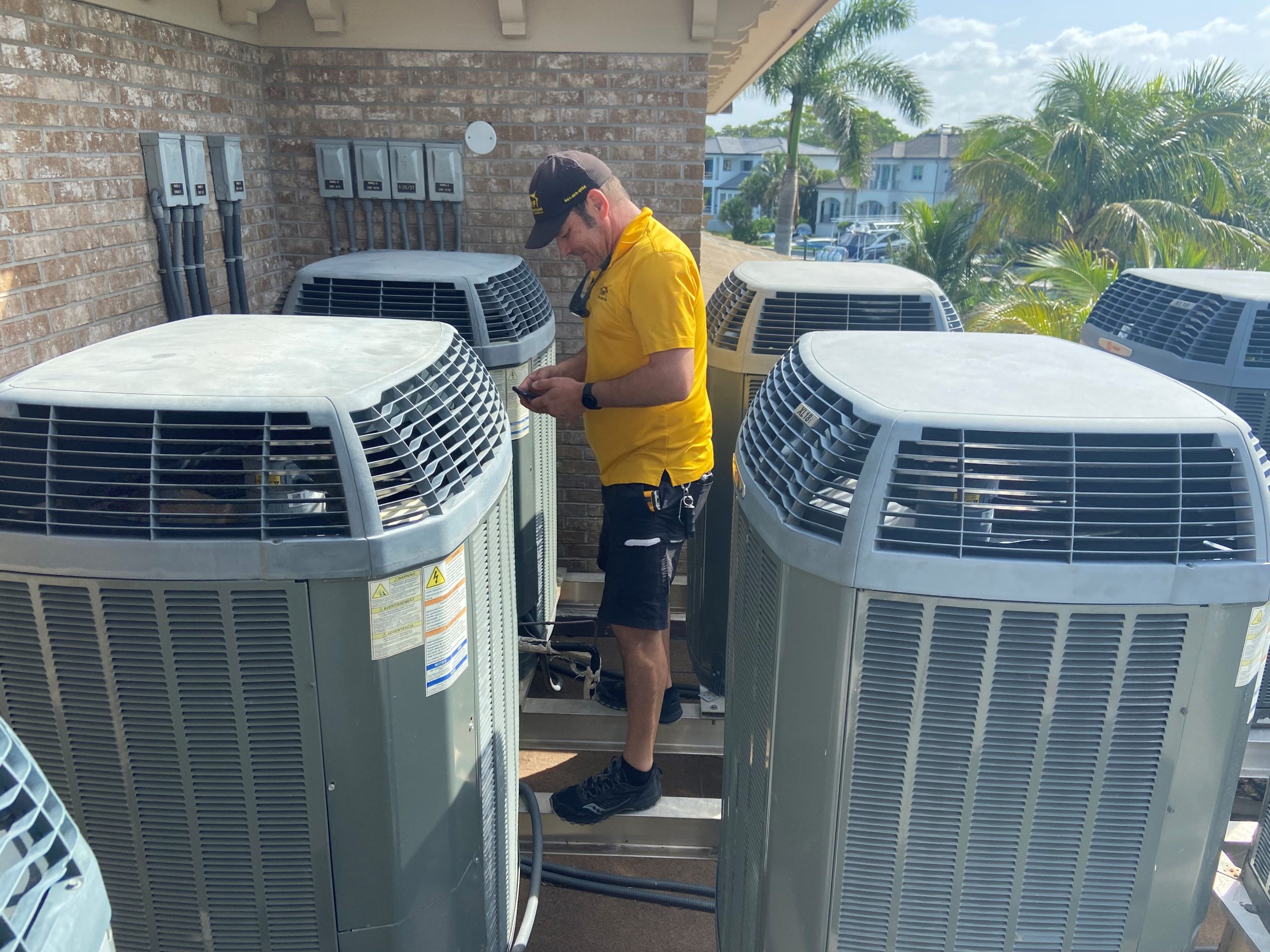 Home inspectors will typically generate a report of their findings, which will list any problems that need to be addressed. It is important to remember that a home inspection is not a guarantee that there are no problems with the home. It is merely a snapshot of the condition of the home at the time of the inspection. If you are considering buying a home, it is important to get a home inspection. A home inspector will identify any potential problems with the home and help you determine if the home is worth the investment.
Call the pros at SWF Home Inspections to schedule your estimate, or get started on your home inspection right away!