Thank you for contacting
SWF Home Inspections!
a member from our team will be with you shortly.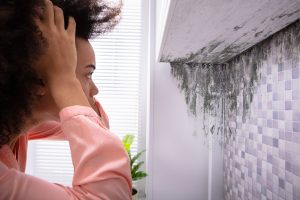 What is Mold Testing & Is It Important? As a homeowner or potential home buyer, you may have heard the term "mold testing" thrown around.
Continue Reading »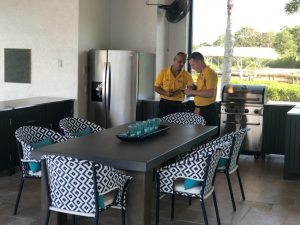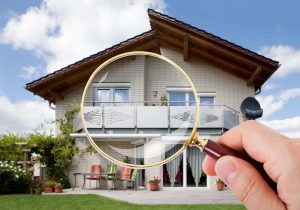 SWF Home Inspections is your source for residential and commercial inspections along with the professionals who can make it happen!  Check out our blog for insight, the latest news, and general information to help you learn more about the services we offer and your next inspection.