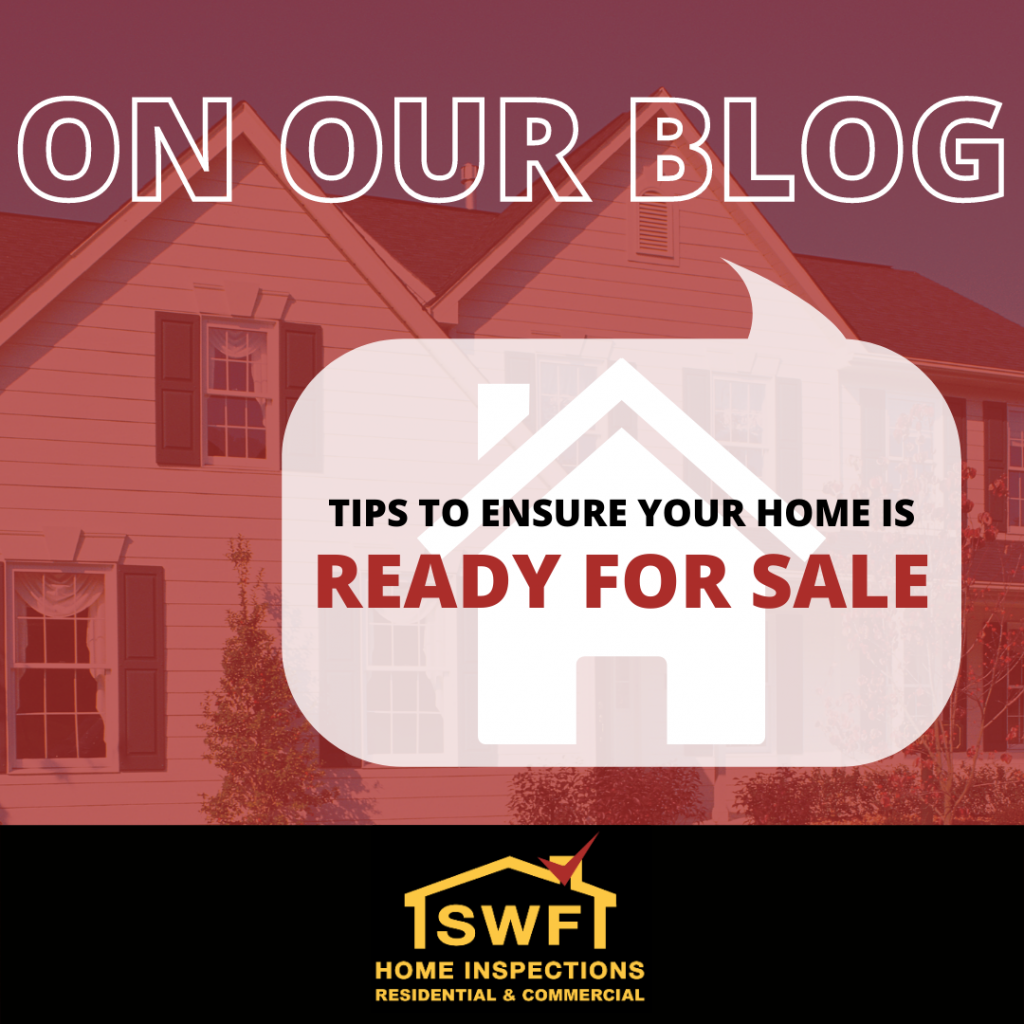 The 5 Best Tips to Ensure Your Property is Ready for Sale
Liven up the rooms
Make sure your home feels cheerful and livable with a stately coat of paint. Broadly-liked tints are lovely, like off-white or beige. Every one of these options amplify illumination and makes a space look bright and roomy.
Think about a studio photographer
The home can sell based on its facade. A professional photographer will bring out the best facets of your home!
Plan on a pro cleaner
Hired cleaning teams can leave you with a spotless home and are exceptionally low-price.
Ask an expert contractor
If you sell your home, you will probably require a household maintenance technician. Finish all the little imperfections prior to listing. Buyers are excited to bid higher for a move-in ready home.
Prepare the space
Weird as it may seem, you need to make your property appeal to all sensibilities.
With our crew at SWF Home Inspections, we've been in service for years! Our professionals have helped many Florida customers maintain their houses.
Reach out and call our team at 941-493-4334 if we can assist.