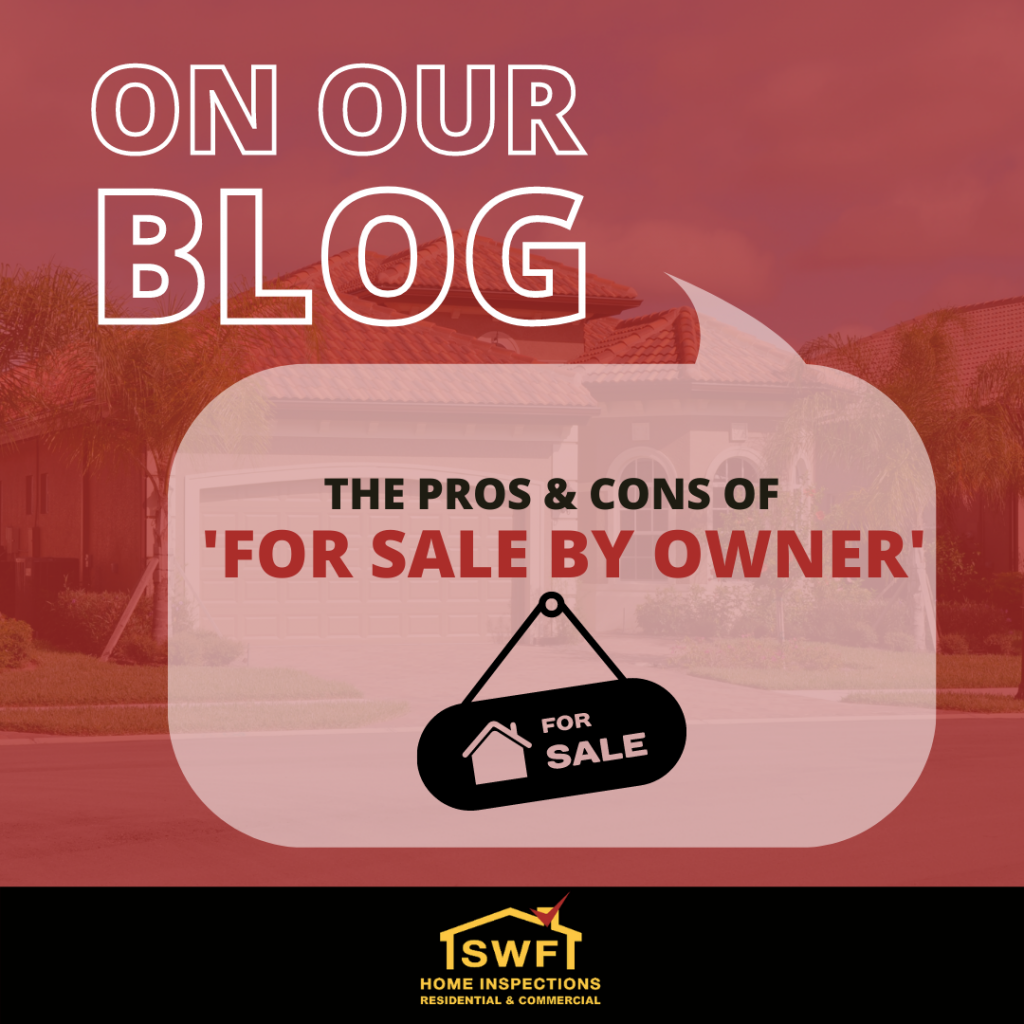 The Pros & Cons of 'For Sale By Owner'
Putting your home on the market is an exciting time, but it can also be stressful. In addition to preparing your home and searching for that next perfect house, you also have to find a well-connected realtor who will ensure your house is sold for a fair price.
Working with a realtor means swapping emails, booking showings, and negotiating their commission. Because of this, some people choose to forgo using a realtor and instead list their home "For Sale by Owner" (FSBO).
Selling by owner may have its benefits, but do the pros outweigh the cons? That's ultimately for you to decide. We can, however, give you the knowledge to make a well-informed decision with confidence. Check out our pros and cons list below!
Pro: You're in control
FSBO means you have complete control. It allows you to sell your house on your own terms. You decide how you will market it, price it, how you negotiate, and how you prepare the home. Some people like the idea of making all the decisions. However, it can be intimidating or perhaps overwhelming at times, especially for first time home-sellers.
Con: Your resources will be limited
Real estate agents are the professionals! They have a better understanding of the market, as well as the tools to make sure your house sells, such as a Multiple Listing Service (MLS), which is where all agents share data on the properties they represent. Your property will essentially get much less visibility if it isn't on the MLS. It's still possible to sell your home on your own, but there's a good chance it will be an uphill battle.
Pro: Sell on your own schedule
Listing FSBO allows homeowners to move at their own pace, rather than feeling like they have to adhere to a timeline. When you work with a real estate agent, you more or less work on their schedule. Chances are, you're not their only client.
Con: FSBO is a time consuming process
If you plan on going with FSBO, prepare to dedicate a lot of time and energy to it. Realtors spend a tremendous amount of time pricing and marketing a home. It can take hours of analysis to just determine the correct price. Remember, it is not the homeowner who really sets the price; a home is worth what someone will pay for it. If you use an agent, they will do this legwork on your behalf.
Pro: You can potentially save some money
Listing a home FSBO may allow you to pocket some extra money since you won't have to give a fraction of the total to a real estate agent. You may be able to save between 3 to 6 percent on sales commission.
Con: You may not make as much money
Although you may not have to pay a sales commission, your home might not make as much money as it could if sold through a real estate agent. According to the National Association of REALTORS, the typical for sale by owner home sold for $200,000 compared to roughly $265,000 for agent-assisted homes.
While the decision to list FSBO is ultimately up to you, there's no denying that selling through a real estate agent has many benefits. You can rely on your agent to be there for you throughout the entire process! It's always a good idea to speak to a few agents before making a decision.